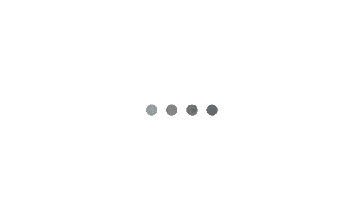 Kim Guan Guan
For Coffee Shop and Food Courts
AN AUTHENTIC COFFEE EXPERIENCE
From Roastery to Cup: we specialise in traditional coffee powder and is known for Kim Guan Guan Roast. The kopi that is brewed from our coffee powder has the full-bodied, rich and bittersweet profile that local consumers are familiar with. Another popular must-have product is our propriety blend of Tea Dust that operators use to prepare aromatic and smooth variations of teh. To cater to the business needs of coffee shops and food courts, we have also developed a range of complementary beverages to complete the beverage offerings. 
On top of quality products, we do provide a variety of other services, including equipment consultancy, training and assistance in communication materials. 
With over 30 years of experience, our team of professionals can support you in every aspect of your business to help you become a destination for coffee enthusiasts. 
Shall we have a Kopi chat to discuss further?
Fill up the form and you will be contacted by our Business Development Team within 3 working days.