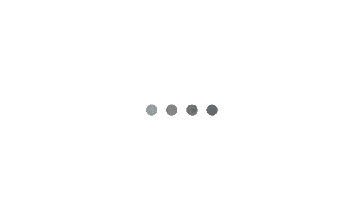 A GREAT CUP OF COFFEE FOR EVERY HOTEL,
ANY TIME OF THE DAY
Having great coffee in hotels is one of the most important things for customer experience. Hotel owners can capitalise on this by creating a unique experience for their guests. At Kim Guan Guan, we can customise brewing solutions for both International hotels and boutique hotels, from preparing coffee for early hours breakfast to 24 hours room service. Whether you are looking to incorporate Singapore Traditional Coffee pulling to add in local flavours or to utilise espresso machines, we have a solution for you to deliver that perfect cup of aromatic coffee with ease at any time of the day.  
Shall we have a Kopi chat to discuss further?
Fill up the form and you will be contacted by our Business Development Team within 3 working days.