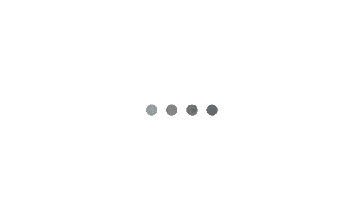 Kim Guan Guan
For Cafes and Restaurants
THE PERFECT START OR CONCLUSION
TO A WONDERFUL MEAL
Coffee is often the first taste you enjoy at breakfast or the last item you would order at the dinner table. A cup of aromatic and full-bodied coffee is critical to make your day or complete your dining experience. And at Kim Guan Guan, we pride ourselves on providing quality coffee that is as good as the food you serve. 
We import the coffee beans and do our own small batch roasting locally to ensure quality and consistency in every cup. Our team of experts has also come up with different blends using Robusta and Arabica beans to suit different requirements and to complement the menu. For cafes/restaurants  who serve hundreds of cups of coffee to those that serve only a few, we have a brewing solution for everyone. 
Shall we have a Kopi chat to discuss further?
Fill up the form and you will be contacted by our Business Development Team within 3 working days.